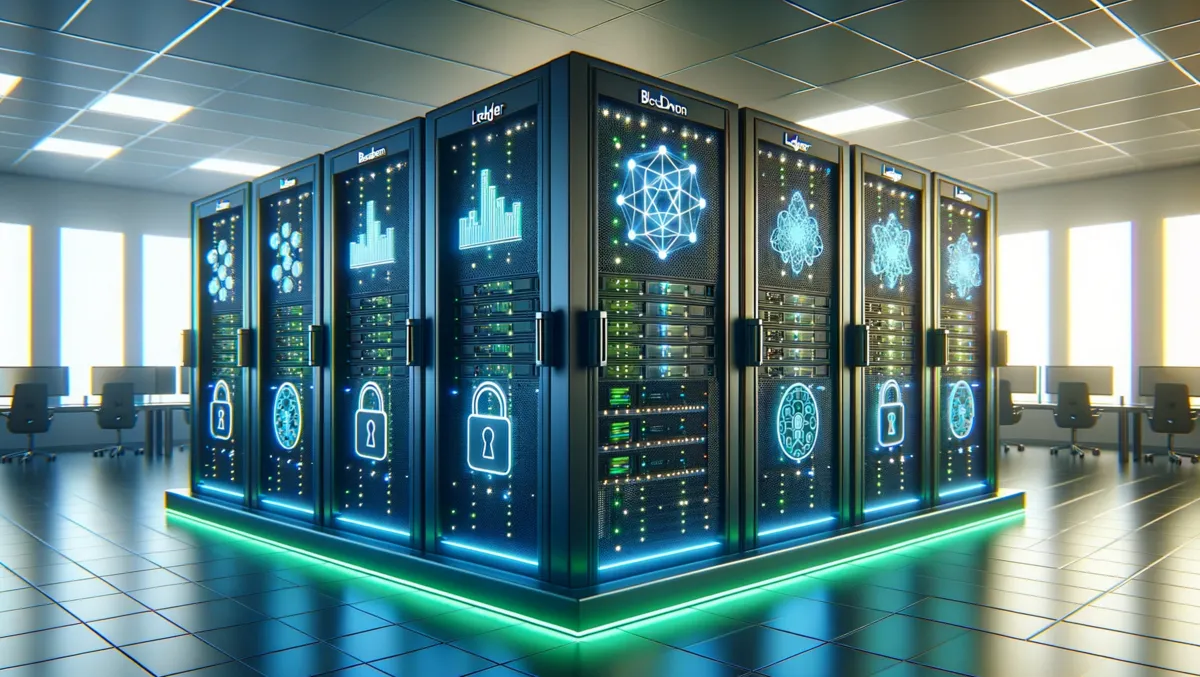 Blockdaemon and Ledger partnership offers top-tier staking solutions
Thu, 2nd Nov 2023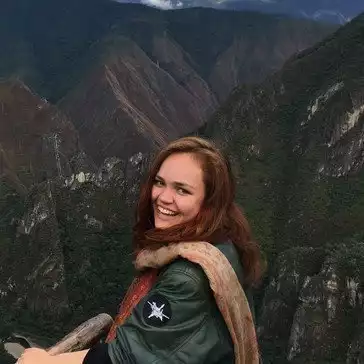 By Catherine Knowles, Journalist
A new strategic partnership has been announced between Blockdaemon, the institutional-grade blockchain infrastructure company, and Ledger, the global expert in critical digital asset security. This collaboration is set to offer enterprise-grade staking solutions specifically tailored for institutional clients and Ledger Enterprise customers, according to the companies.
Several pivotal objectives underpin the Blockdaemon and Ledger partnership. Firstly, enterprise-grade security is guaranteed. Ledger's expertise in institutional-grade hardware security solutions ensures the highest level of security in staking activities. This security standard is further bolstered by Blockdaemon's blockchain infrastructure management capabilities.
Furthermore, through the symbiosis of Blockdaemon's experience in blockchain infrastructure management and Ledger Enterprise's security solutions, the partnership will provide a robust and reliable staking infrastructure. The design aims to minimise downtime and maximise rewards for participating organisations.
Significantly, the partnership intends to simplify the staking process for institutional clients. By using Ledger Enterprise's HSMs to secure key management, and Blockdaemon's infrastructure, they will provide a user-friendly and efficient staking experience. Moreover, the collaboration aims to raise awareness amongst institutional investors and organisations about the benefits of staking as a form of rewards generation and participation in blockchain networks.
Jeff Hasselman, President of Blockdaemon, shared his enthusiasm for the collaboration, stating, "The partnership with Ledger Enterprise is a testament to our shared vision of elevating the staking landscape. Together, we are poised to offer an unmatched staking experience, combining security, reliability, and efficiency."
Sebastien Badault, VP of Enterprise at Ledger, echoed Hasselman's enthusiasm, saying, "Our collaboration with Blockdaemon underscores our commitment to pushing the boundaries of what's possible in the realm of staking. We're excited to bring our hardware security expertise to the table, ensuring that our institutional clients benefit from a staking solution that's not only secure but also incredibly user-friendly."
This new alliance between Ledger and Blockdaemon offers enterprise-grade secure staking solutions that enhance security and reliability. Importantly, it also promotes broader adoption of staking within the institutional community, playing a vital role in the expansion of this burgeoning sector.
Blockdaemon is focused on enabling the blockchain economy with its suite of infrastructure solutions. The company are a globally established, ISO-27001 certified partner with protocol coverage, offering technical depth, SLAs, 70+ global points of presence through 10+ cloud and bare metal providers, and continuous support for institutional-grade experience.
The company provides integrated business solutions to exchanges, custodians, crypto platforms, financial institutions, and developers using Blockdaemon's end-to-end suite of blockchain tools, including dedicated nodes, APIs, staking, liquid staking, MPC tech, and more.
Founded in Paris in 2014, Ledger is a global platform for digital assets and Web3. Ledger is a leader in Critical Digital Asset security and utility. With more than 6M devices sold to consumers in 200 countries and 10+ languages, 100+ financial institutions and brands as customers, 20% of the worlds crypto assets are secured, plus services supporting trading, buying, spending, earning, and NFTs. Ledger's products include: Ledger Stax, Nano S Plus, Nano X hardware wallets, Ledger Live companion app, and Ledger Enterprise.