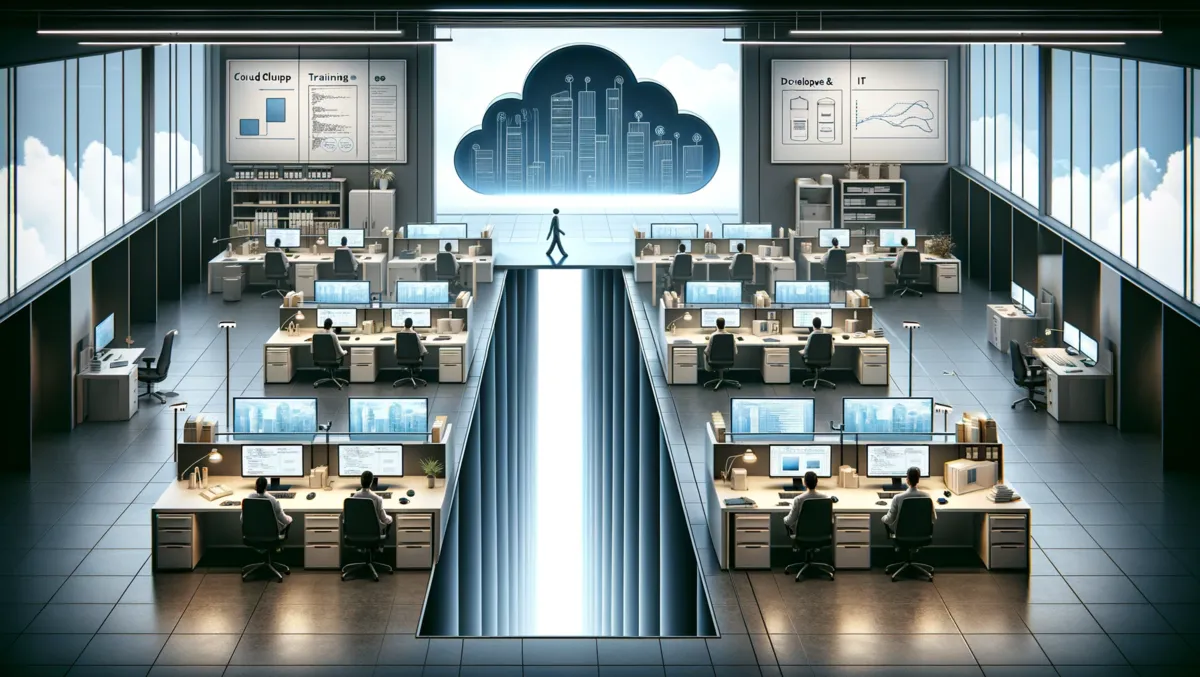 Cloud skills gap deters digital transformation & threatens financial objectives
Thu, 9th Nov 2023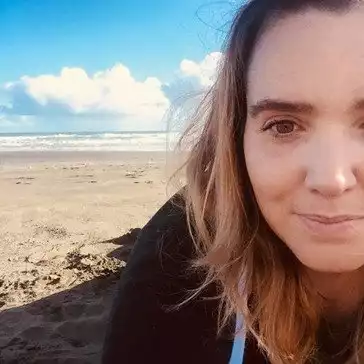 By Shannon Williams, Journalist
A recent survey conducted by SoftwareOne analysed responses from 500 IT decision-makers (ITDMs) across the UK, Benelux, North America, and Australia with the aim of discerning the impact of the cloud skills shortage on their teams. The results revealed that 95% of ITDMs feel their teams have been adversely affected by the persistent cloud skills gap with critical tasks such as maintaining security, compliance requirements, and handling application performance issues being neglected.
SoftwareOne's report, published on 8th November 2023, unveiled that the global cloud skills gap is causing an extensive 98% of organisations to struggle. As a result, digital transformation projects are reportedly lagging behind by an average of five months. Furthermore, one-third of the businesses surveyed admitted that their financial objectives are likely to suffer significantly due to the skills gap.
Of the ITDMs surveyed, almost all (95%) think their teams have been negatively impacted by the cloud skills shortage. Alarmingly, almost two-thirds (62%) reported increased workloads over the past 12 months. When quizzed about the specific impacts of the cloud skills gap on their work, the survey revealed key areas of concern. About 43% admitted struggling to keep abreast of security and compliance updates, 41% experienced application performance issues and outages, and 38% failed to meet KPIs on the delivery of new innovations. In addition, one-third even confessed to having restricted their use of the cloud due to the lack of necessary skills.
There is, however, optimism about the future. The ITDMs feel the cloud skills gap will diminish within their organisations in the coming years, with 87% saying they foresee an improvement in the next five years. While bridging this skills gap remains paramount, almost all of the respondents (93%) believe investment in cloud-managed services will be their priority in the next 12 months. These respondents also reasoned that such investments could boost global productivity by as much as 156%.
Senior Vice President of Cloud & Application Services at SoftwareOne, Craig Thomson, emphasised on the importance of bridging the cloud skills gap for businesses planning to expedite their digital transformation. "We have seen our clients innovate faster through cloud and application mastery while reducing their risk profile," said Thomson. He further emphasised the importance of cloud managed services, stating, "The majority of organisations see cloud managed services as a crucial way to bridge the gap, with the option of scaling back these resources as they build their own internal capabilities for the future."