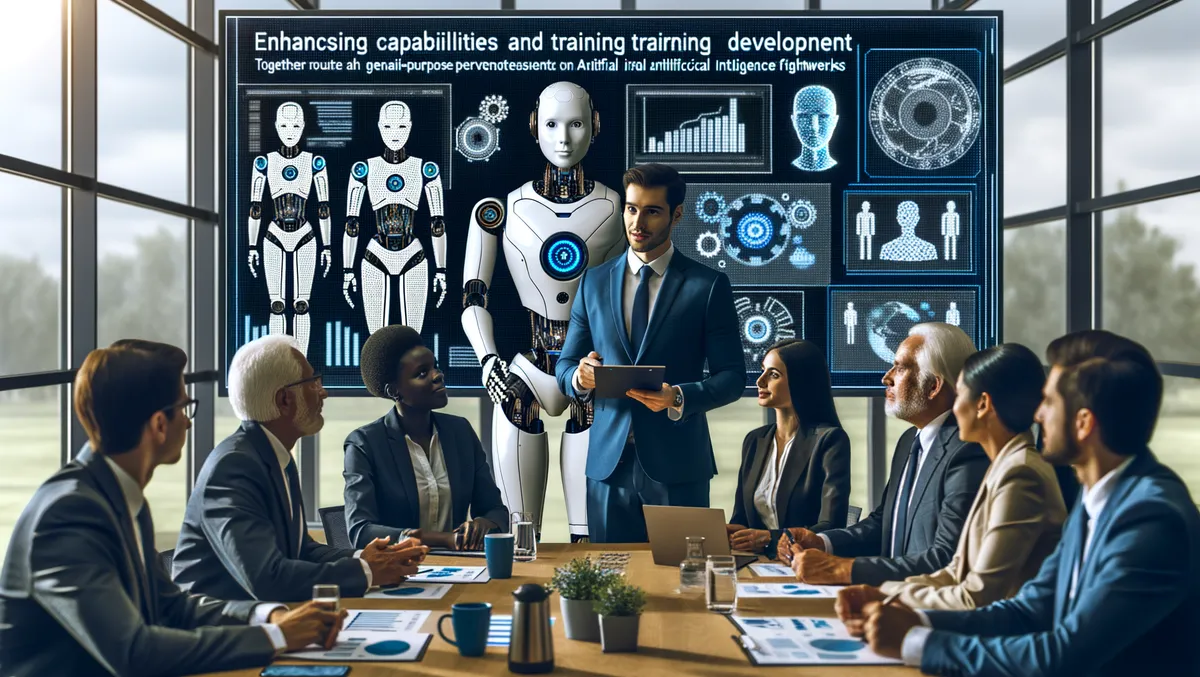 HR, business leaders struggle with upskilling despite AI boom
Mon, 20th Nov 2023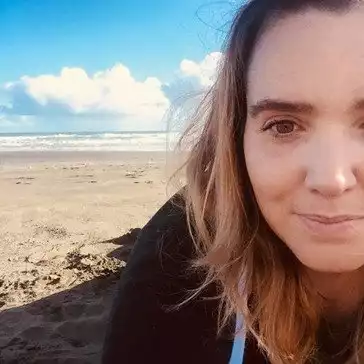 By Shannon Williams, Journalist
Findings from a new research report conducted by CYPHER Learning highlight that whilst three quarters of HR and business leaders believe upskilling and staff retention are essential, 76% struggle to develop adequate training programmes with their current resources. Consequently, a surge in demand for upskilling has put pressure on organisations to explore the potential of Generative AI to streamline the effectiveness of training.
The study also revealed that 87% of HR and business leaders are receptive to the use of Generative AI tools in their professional roles. Nonetheless, certain potential issues were acknowledged – 44% felt apprehensive regarding the data security and accuracy of AI-generated outputs. Similarly, over half of the participants (52%) displayed concerns about AI's potential to replace their jobs.
Furthermore, 69% recognised the capabilities of artificial intelligence to simplify their roles but admitted to lacking the knowledge to use it effectively. Despite ongoing discussions about AI, 57% of respondents were uncertain regarding its benefits to their specific roles.
"Upskilling employees and retaining their expertise is crucial in order to fill skills gaps, and AI could provide the solution. However, several concerns still remain which are preventing some organisations from taking full advantage of this technology," says Graham Glass, Chief Executive Officer and Founder of CYPHER Learning.
Currently, AI is already integrated in many workplace environments, specifically within learning and development (L&D) functions and HR roles. Yet, the research suggests that businesses need more accessible solutions to lower barriers to AI adoption. For example, confusion regarding the verification of AI-generated information, potential usability difficulties, and the widening knowledge gap on its use and application.
The report found that a majority of 86% of HR and business leaders say they, or their team members, use generative AI in their roles. They mainly use AI to create engaging and enjoyable professional courses, evaluate learner progress, and save time in course creation.
According to Glass, "Generative AI is markedly improving learning and development courses and providing the agility needed in today's changing skills landscape. At CYPHER Learning, we believe embracing AI could also save time and money, while addressing these challenges."
To leverage the full potential of AI, CYPHER Learning has launched a full suite of content creation and delivery tools powered by Generative AI, called AI 360 with CYPHER Copilot. Its aim is to pioneer a one-stop solution for content development and delivery that incorporates the rapidly advancing capabilities of AI.
The research was conducted through a survey of 400 HR and business leaders across the U.S. and U.K., commissioned by CYPHER Learning and conducted by Sapio Research. It aimed to understand the leaders' priorities for 2024 and their attitudes towards Generative AI as a possible solution for boosting workforce resilience.