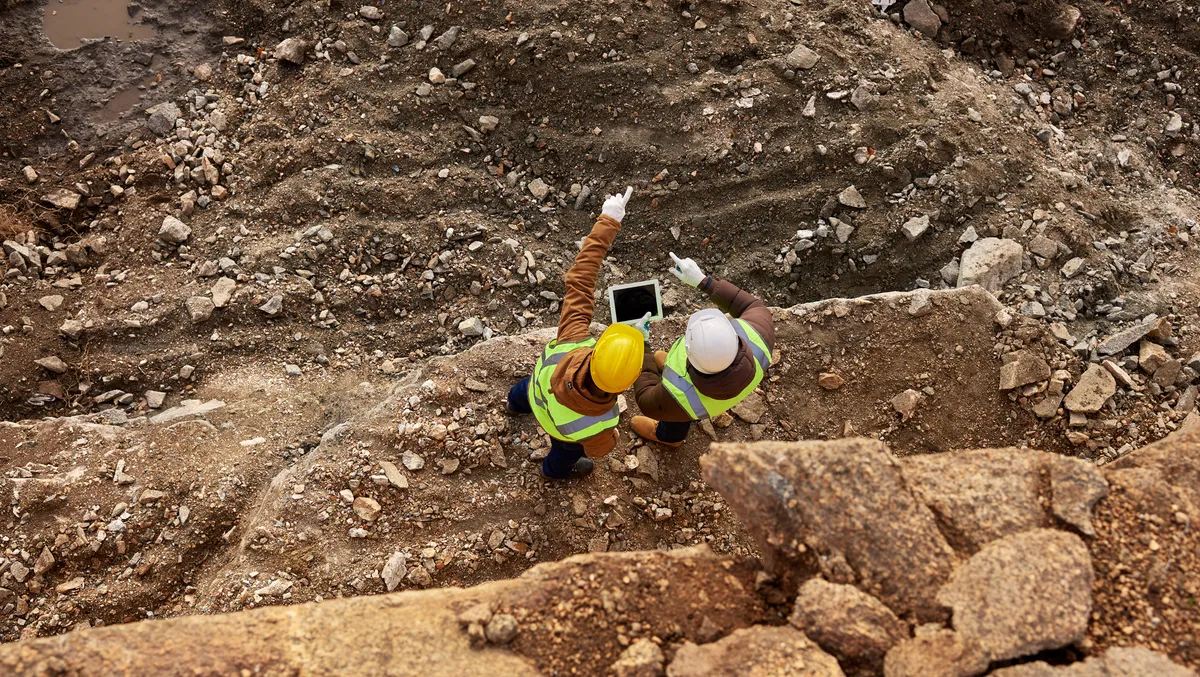 Indian mines safer with latest Internet of Things (IoT) solution
In a groundbreaking move to bolster worker safety, Northern Coalfields Limited (NCL) and South Eastern Coalfields Limited (SECL), two leading coal mining companies, have collaborated with Syook, a pioneer in Internet of Things (IoT) safety solutions. The alliance introduces "Suraksha Kavach (Safety Armor)," an IoT-enabled safety system aimed at protecting the workforce of NCL and SECL.
"NCL and SECL have consistently showcased an unwavering commitment to worker safety," the press release stated. The companies aim to "redefine safety benchmarks in the mining industry" through this strategic partnership, setting an example for others in the sector.
The 'Suraksha Kavach' system brings a host of innovative features to the table. It offers "real-time visualization on a map layer of all the mines," allowing for immediate detection of any noncompliance, which is then alerted to the command center. One of its standout features is the SOS Help function, which enables workers to "swiftly summon assistance during emergencies by activating the emergency button." This not only alerts designated contacts but also pinpoints the exact location of distressed workers on a digital map, facilitating rapid rescue operations.
Saurabh Sharma, COO of Syook, commented on the development, saying, "This is a great step towards improving safety in the mining sector. We are really happy to be able to implement this across so many facilities and go live simultaneously on a very short timeline." Sharma emphasized that the Syook team, with its background in upstream Oil and Gas, understands the nuances of "how safety in hazardous areas can be managed better using technology."
The system also includes a proactive monitoring feature that identifies "prolonged periods of inactivity" and notifies supervisors, enabling quick interventions. Additionally, 'Suraksha Kavach' prevents unauthorized access to blast zones. If a worker enters a restricted area, the device "instantaneously alerts supervisors," ensuring the safe relocation of workers away from potential hazards.
The collaboration between NCL, SECL, and Syook marks a significant milestone in the digital transformation of worker safety in the mining industry. It casts NCL and SECL as "heroes of innovation," spotlighting their steadfast commitment to creating a secure work environment.
While 'Suraksha Kavach' is currently focused on the mining sector, the same connected worker solution is also designed for other industries like Oil and Gas, Manufacturing, Logistics, and Automotive.