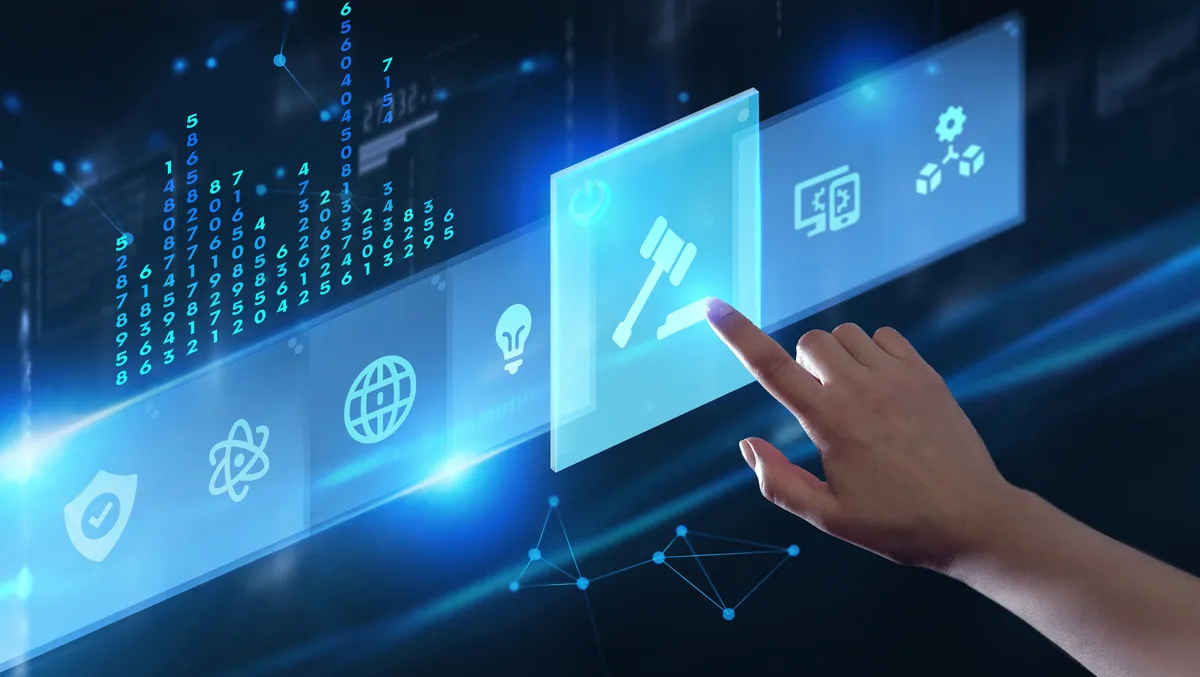 Litera leverages GenAI to create trusted legal assistant
Litera, a global specialist in legal technology solutions, has announced new generative AI (GenAI) features in Kira, Litera's AI-powered contract review and analysis software.
Kira has changed the way firms manage contract reviews for mergers and acquisitions, among other types of corporate transactions, assisting more 85,000 projects, 13 million contracts, and billions of dollars in corporate transactions, according to the company.
Now, Litera is combining Kira's machine learning, an application of artificial intelligence, with GenAI to further accelerate and improve workflows for the setup, review, analysis, and synthesis phases of due diligence and other contract reviews. This enables legal teams to discover and verify information, export results, and produce reports faster than ever and with total confidence.
Litera CEO Sheryl Hoskins, comments, "With products like Kira, Clocktimizer, and Litera Check, Litera has been at the forefront of integrating AI into legal technology for over a decade."
"Bringing together Kira's tried and tested, lawyer-trained machine learning assets with the power of generative AI, represents the next step in the evolution of technology-enabled legal services, which will unlock more efficiency and amplify impact for our customers."
Kira enables users to review, analyse, and synthesise content in contracts
Analyse Kira findings more efficiently with Smart Summaries: While AI has transformed workflows within the legal profession, analysing AI-extracted information to produce reports, interpret the language, and determine the legal implications remains an intensive manual process.
With Kira Smart Summaries, legal teams will see enhanced accuracy and speed in synthesising content in contracts and other documents, enabling them to deliver recommendations and strategic advice to their clients faster. New GenAI features are available to customers later this month.
Start projects, gain insights, and produce reports faster with Kira: Over the upcoming year, legal teams will be able to use Kira to instantly get actionable insights from their contracts and other documents using natural language questions and requests, and seamlessly set up projects.
Combining Kira's machine learning and workflows with GenAI will make it easier to collaborate, extract granular data points, and produce work product and client deliverables.
Litera Chief Product Officer Meredith Johnson, says, "As leaders in legal technology, Litera strives to develop solutions to energise the firms we serve and to alleviate the challenges they face."
"These product enhancements are not just a chat-bot add-on. We are taking a very deliberate approach to innovation, crafting AI that is safe, secure, purposeful, and amplified by the power of over twelve years of investment in training AI and input from our customers."
Kira features built-in intelligence: AI-powered machine learning models with over 1,400 smart fields addressing over 40 substantive areas. This legal AI technology automatically identifies and extracts common clauses and data points from contracts and other documents, while providing highly adaptive workflows.
Kira provides legal teams with accuracy and efficiency in reviewing and analysing contracts and other documents. Trained by Litera's in-house Legal Knowledge Engineering team of experienced attorneys on over one million contracts and 500,000 examples, Kira helps professional service firms and corporations uncover relevant information from their contracts and documents and contextualise this information to support data-driven decision-making.
Expanding Litera Kira's existing AI and adaptive workflows with GenAI transforms Kira from being a legal team's first set of eyes on contracts to being a trusted assistant in analysing contracts and creating client deliverables for corporate transactions, the company states.