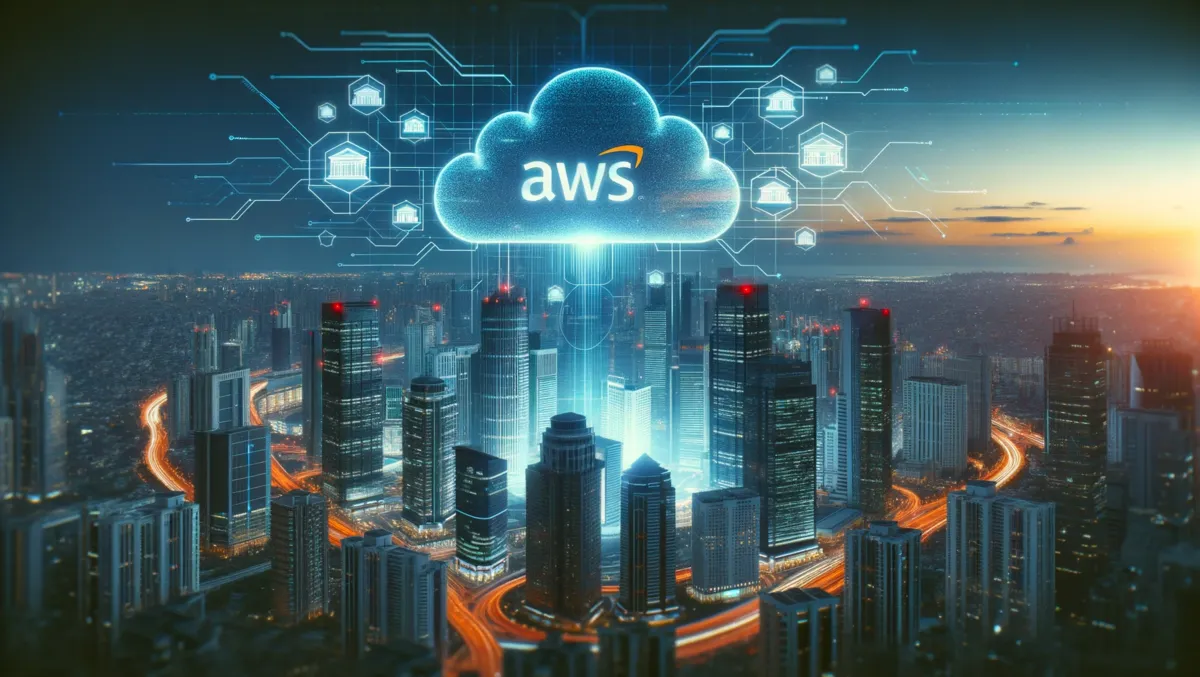 Mambu's cloud banking platform now accessible via AWS Marketplace
Thu, 26th Oct 2023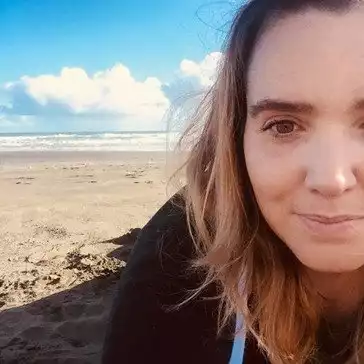 By Shannon Williams, Journalist
Cloud banking platform Mambu has become one of the first of its kind to be available on AWS Marketplace. The announcement signifies a significant step forward in the decade-long partnership between Mambu and AWS, which sees the two serve over 200 customers worldwide. This new development will facilitate the fintech's ability to deliver its core banking services seamlessly on a global scale.
As a digital catalogue with thousands of software listings from independent software vendors, AWS Marketplaces supports software that runs on Amazon Web Services (AWS), making this a crucial development. Mambu's availability in the AWS Marketplace makes it easier for financial organisations to begin their cloud journeys and modernise their infrastructure to align with rapidly changing customer behaviours and expectations.
Some of their shared customers include renowned names such as N26, BancoEstado, Western Union, and more, all of which leverage Mambu's cloud banking platform on AWS. In Australia alone, some of their mutual customers include Bluestone, CBA, Angle Finance, Nimble, Prospa and more.
Manav Daryanani, Director of Global Partnership Development at Mambu, commented on the milestone: "We have been leveraging the power of AWS since the beginning to become a truly world-class cloud banking platform.
"We now empower financial services customers in over 65 countries, and alongside AWS we remain committed to solving customer problems and helping them drive better business outcomes. Making Mambu available in AWS Marketplace is a testament to the value we see in our shared vision of empowering our customers with a resilient cloud infrastructure. We are eager for the next phase in our relationship as we work together on go-to-market and provide more financial institutions with a next-generation core banking system."
The arrangement has seen already seen success, with digital bank, Chetwood Financial, becoming the first customer to choose Mambu's cloud banking platform in AWS Marketplace. Speaking on the partnership, Mark Contreras, Chief Technology Officer at Chetwood Financial, stated, "We chose Mambu to power our deposit offerings in AWS Marketplace because of our belief in the power of cloud technology.
"With the cloud, we can keep costs low while innovation and security remain high - benefits that we then pass on to customers. Together, we look forward to delivering solutions tailored to address our customers' unique needs," he says.
Recent research from global consulting firm McKinsey found that 54% of financial services leaders expect to shift at least half of their workloads to the public cloud over the next five years. This trend underpins the significance of Mambu's listing on AWS Marketplace, as the financial sector moves towards digital-first, innovatively-led banking services.