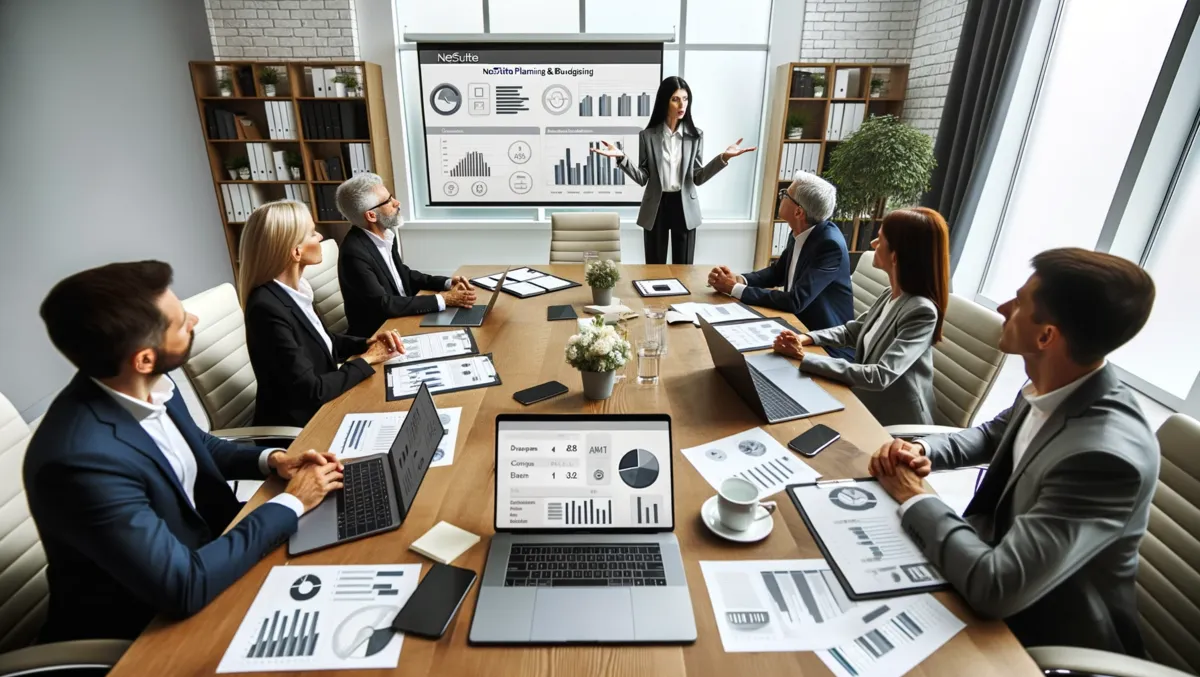 NetSuite launches Enterprise Performance Management: Finance leaders to benefit
Oracle NetSuite has introduced Enterprise Performance Management (EPM), a unified finance solution designed to increase productivity, efficiency, and profitability for finance leaders. By connecting financial and operational planning, automating account reconciliation, streamlining the close process, and enhancing tax and narrative reporting, NetSuite EPM aims to provide business visibility, enhance decision-making, and drive growth.
Evan Goldberg, founder and EVP of Oracle NetSuite, highlighted the importance of unified and automated financial operations for finance teams. He explained that disconnected processes consume too much time and hinder proactive thinking about future growth opportunities. NetSuite EPM aims to address this challenge by unifying and automating the entire financial operations, allowing finance teams to operate more efficiently and focus on driving the business forward.
NetSuite EPM is built on the foundation of Oracle Fusion Cloud Enterprise Performance Management and seamlessly integrated into NetSuite. It includes various solutions such as Planning and Budgeting, Account Reconciliation, Narrative Reporting, Profitability and Cost Management, and Corporate Tax Reporting. These solutions aim to automate labour-intensive financial processes, standardize reconciliation processes, enhance data analysis, contextualize financial data, understand profitability, and improve tax reporting efficiency.
Research Director of Financial Applications at IDC, Kevin Permenter, highlighted the increased need for integrated financial management and planning tools for small to midsize businesses to make informed, data-driven decisions. He mentioned that Enterprise Performance Management tools empower businesses to plan for different scenarios, build detailed forecasts, and leverage automation and AI/ML capabilities for more efficient and accurate financial planning and reporting.
Veracyte, a global diagnostics company, is leveraging NetSuite Planning and Budgeting to effectively manage financial planning and forecasting processes. Cassandra Cardenas, Financial Systems Manager at Veracyte, emphasized the value of running rolling forecasts that enable quick adaptation to unexpected changes in their business.
Rayburn Electric Cooperative, a not-for-profit generation and transmission utility, chose NetSuite Account Reconciliation to gain a real-time, accurate view of its financial position. Stephanie Weeks, Corporate Controller at Rayburn Electric Cooperative, expressed how the solution improved reconciliation efficiency, accuracy, and timeliness, allowing its accountants to focus on value-added activities for its members and communities.
NetSuite Enterprise Performance Management will be available in North America within the next year, then other markets at a later date.