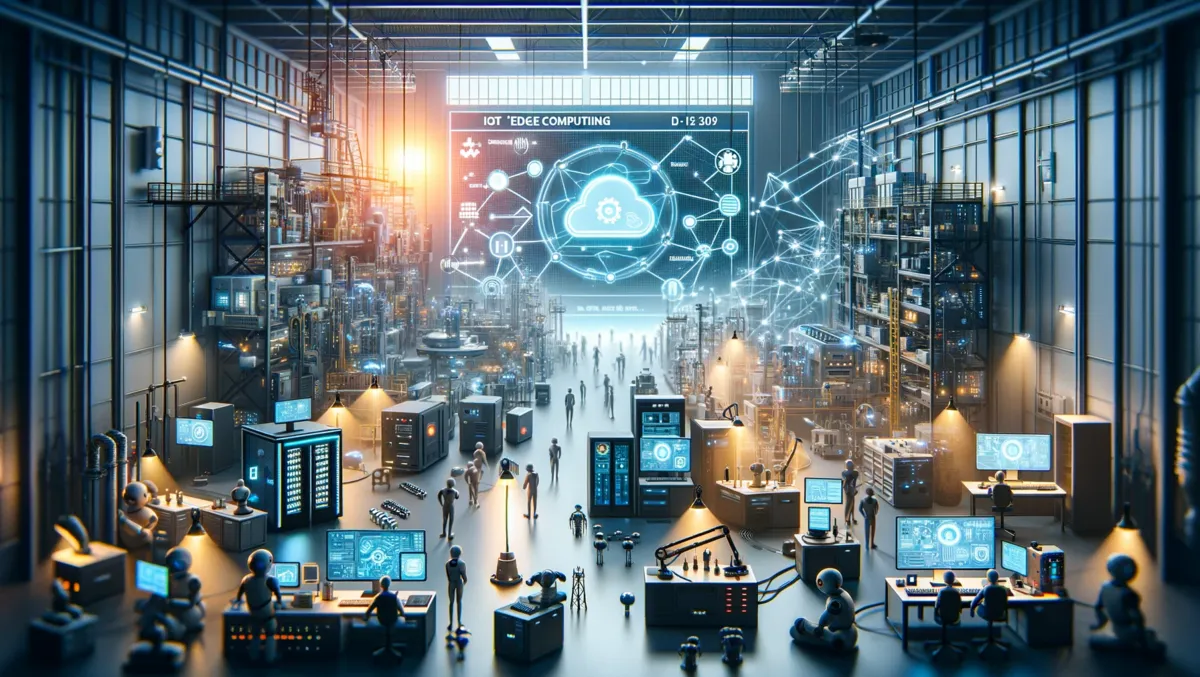 Red Hat introduces Device Edge platform for seamless edge computing
Thu, 9th Nov 2023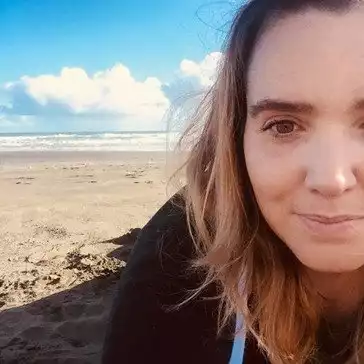 By Shannon Williams, Journalist
Red Hat, a leading provider of open-source solutions, has today announced the general availability of its Red Hat Device Edge platform. Tailored for compact computing in resource-constrained environments such as Internet of Things gateways, industrial controllers, smart displays and robots, Red Hat Device Edge is designed to offer a consistent platform across the various edge applications.
Red Hat says the advancement in edge computing adoption continues to span across diverse industries, positioning the Red Hat Device Edge as a beneficial resource for both partners and customers. According to Red Hat, it introduces a minimal footprint that allows the seamless deployment of workloads in challenging environments with resource-restricted devices. This new solution will be particularly advantageous in handling small deployments with static applications.
Red Hat Device Edge, with Red Hat Enterprise Linux and Podman, is well-suited for minimal static application deployments, the company says. Further, the platform allows the addition of MicroShift during or after deployment to bring Kubernetes to environments that require advanced container orchestration integration. This adaptability promotes more consistent operational experiences at the edge using the same tools and processes in centralised environments.
Moreover, the platform provides remarkable workload flexibility. The platform supports the deployment and management of diverse applications - whether they are bare-metal, virtual, or containerised - making management more straightforward across hundreds or thousands of devices in varied hardware and software environments, Red Hat says.
Indeed, Red Hat is working with a range of partners and customers, including DSO National Laboratories, Guise AI, Intel, and Lockheed Martin, to assist them in deploying, testing, and validating Red Hat Device Edge. The objective is to extend operational consistency across edge and hybrid cloud environments, reinforcing a consistent deployment and management experience using familiar processes and tools, even in the most remote and disparate locations.
According to Red Hat, the newly revealed offering also includes Red Hat Ansible Automation Platform, giving greater strength to automation at the edge by handling more predictable and repeatable tasks in automating edge workloads. On top of that, it standardises connectivity configurations, policies and deployments, enhancing security and compliance at the edge. Lowering entry barriers for IT and operational technology teams, this platform simplifies edge workloads and device management.
Red Hat Device Edge is now generally available with full support. The platform promises to enhance workload management and streamline edge computing - the backbone to a future with expansive IoT and smart device integration.