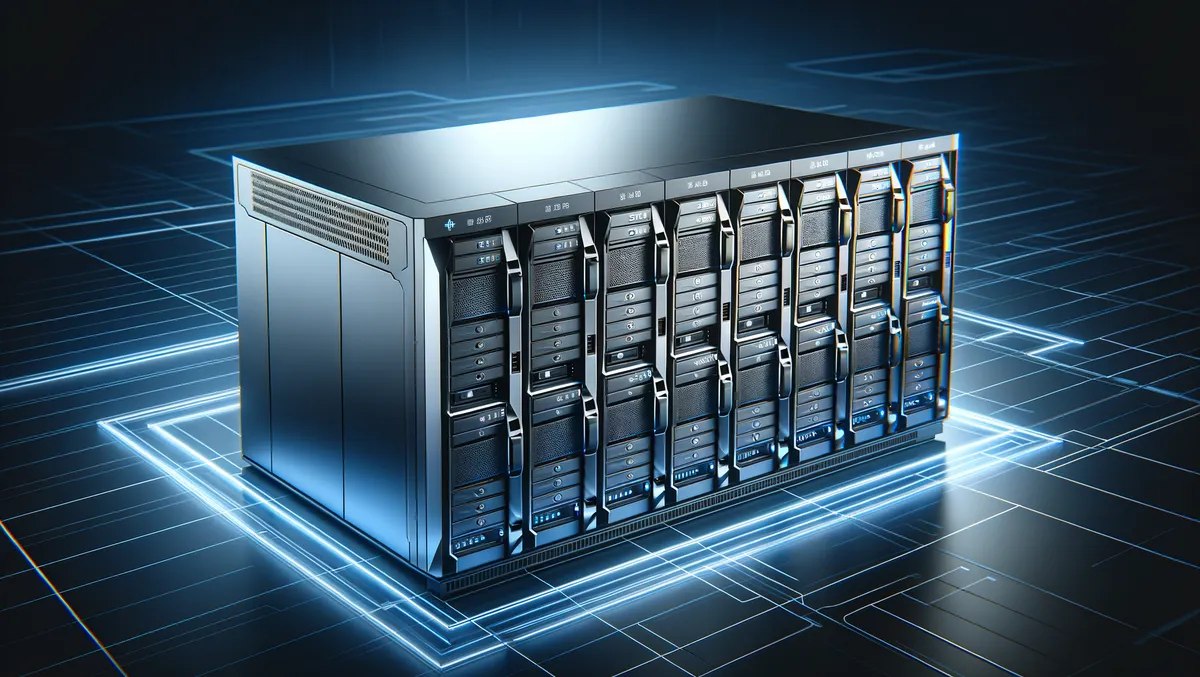 SNS revolutionises media production with HDDs of up to 22TB
Thu, 16th Nov 2023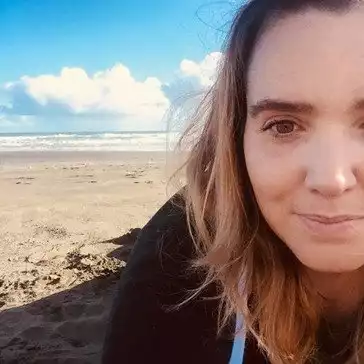 By Shannon Williams, Journalist
The world leader in shared storage, media asset management, and remote/cloud workflows for professional media teams, Studio Network Solutions (SNS), has revealed that its new EVO systems can now be configured with up to 22TB enterprise-class HDDs. This innovation expands the maximum storage capacity for the high-performance EVO shared storage workflow solution, specifically created for media production teams.
SNS President Ryan Stoutenborough stated: "By expanding EVO's storage capacity, we are equipping production teams with unprecedented options to bring even more of their creative visions to life. In addition to high-performance shared storage, EVO delivers a complete creative workflow with media asset management, transcoding, remote workflow, automations, project locking, NLE integrations, and more. This way, production teams can accelerate content creation and global collaboration."
Eric Newbauer, the CTO and co-founder of SNS, added: "SNS has relied on Ultrastar drives for over 15 years, with hundreds of thousands of installs around the world. After rigorous testing and qualification, we have now certified 22TB Ultrastar drives for new EVO systems and expanded capacity across the entire product line. This sets a new standard for performance, scalability, and workflow efficiency for media production teams worldwide."
The EVO solutions that can be configured with the newly qualified 22TB drives include new EVO 16 Bay, 8 Bay, 8 Bay Short Depth, Prodigy Desktop, and Nearline systems, as well as Expansion Chassis and Nearline Expansion Chassis.
The enhanced storage capacity for EVO systems are worth mentioning. EVO 16 Bay media servers now accommodate up to 352TB in a single, 3RU server solution and a fully configured 16-bay system now expands up to 1.76PB per node. Similarly, EVO 8 Bay and 8 Bay Short Depth solutions now support up to 176TB individually, and up to 528TB fully expanded. EVO Prodigy Desktop systems can store up to 88TB of media, projects, and other files in the new configuration, perfect for teams with limited or no rack space. Furthermore, EVO Nearline storage can be configured with 22TB drives for a maximum capacity of 352TB per server. On top of this, there are massive, multi-petabyte configurations available for maximum efficiency and less rack space.
Including Western Digital Ultrastar 22TB drives adds nearly 60% more storage capacity to select SNS EVO shared storage servers. Options featuring smaller drive sizes in both HDD and SSD configurations continue to be available. The massively expanded capacities and performance enhancements offered by EVO's newly qualified capacity make SNS a premier choice for media production teams worldwide.