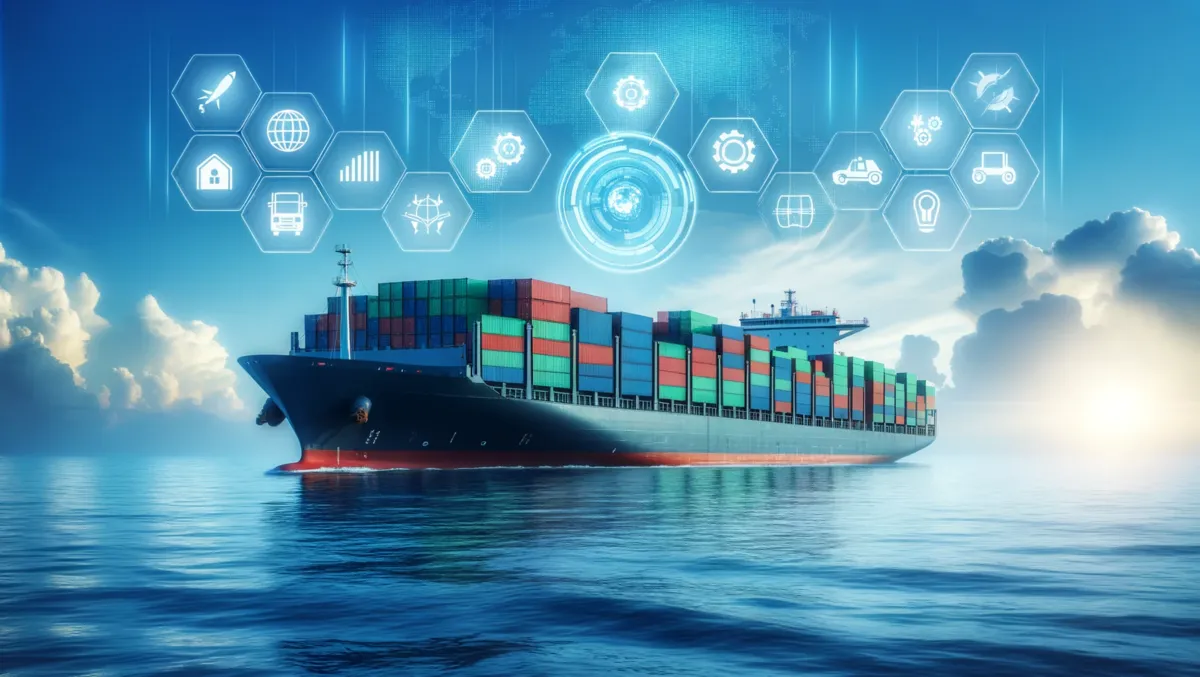 Suttons International and LogChain partner for digital supply chain enhancement
Thu, 2nd Nov 2023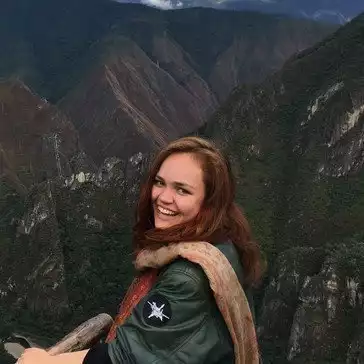 By Catherine Knowles, Journalist
Suttons International, a global specialist in logistics, and digital supply chain management innovator, LogChain, have announced a new partnership focused on improving digital visibility, sustainability, and efficiency across international supply chain functions.
The collaboration follows on LogChain's recent success in pioneering the world's first entirely digitalised cross-border shipment. This partnership aims to advance the future of commerce, where both digitalisation and transparency are essential standards.
Under the partnership, Suttons International is incorporating LogChain's platform as a crucial element in their digital transformation journey to enhance overall logistics.
Renowned for superior customer service, world-class safety standards, and value-centric solutions, Suttons International's adoption of LogChain's platform marks a significant step in the company's commitment to digital innovation within supply chain innovation.
Andy Deighton, Business Unit Director, UK & Ireland at Suttons International, on speaking about the partnership, said, "The LogChain platform propels our digital transformation initiatives, seamlessly aligning with our clients' evolving requirements."
"This partnership enables us to provide an enhanced level of service, marked by heightened digital transparency, scalability, and increased effectiveness in managing our clients' supply chain operations."
Suttons International recognises the importance of continued innovation in today's logistics and supply chain industry. With LogChain's capabilities, they reaffirm their firm commitment to exceeding customer expectations and contributing to global sustainability goals.
Andrew Baird, Chief Operating Officer of LogChain, commented on the partnership: "We stand at the threshold of an exciting collaboration with Suttons International, a partnership defined by innovation, transparency, and sustainable growth."
"Our ethos is to equip businesses with robust digital frameworks, enabling them to simplify their supply chains while promoting sustainable practices and reinforcing transparency. This partnership is a testament to our commitment and the transformative power of our mission."
With a shared vision of promoting digital transformation in the supply chain industry, Suttons International and LogChain anticipate an impactful collaboration that will provide value for customers and stakeholders alike.
LogChain is a digital platform focused on streamlining workflows, including customs clearance and logistics management. The platform is designed to integrate seamlessly with existing systems, and their OPEX SaaS model is designed to help businesses, including micro-businesses, SMEs and multinationals, to achieve optimal performance.
Through the incorporation of blockchain technology with the highest international standards, LogChain delivers transparency and security to supply chains. Their dedication to optimising supply chains enables businesses to better serve customers, streamlining their operations and increasing their bottom line.
Suttons Group is an international logistics and supply chain specialist focused on delivering products and services to the chemicals, gases, fuels and food sectors. The company aims to provide our customers with a competitive advantage through the breadth and quality of services provided.